Responding to COVID-19 Together
As the world continues to respond to COVID-19, in addition to maintaining business continuity, we are doing our bit by ensuring the safety of our employees and striving to protect and contribute towards the health and well-being of the communities in which we operate.
We at TCI pride ourselves on going the extra mile. The pandemic is no different.
Our People
Our team-led and location-specific risk mitigation and emergency response plans are focused on the safety and wellbeing of our employees and are aligned with regional administrative requirements.
All non-critical travels stand restricted and remote operations are encouraged wherever possible to ease workforce footprint.
Our stringent quarantine and testing requirements post travel and for individuals with COVID symptoms have aided in curbing the spread of the virus at the workplace.
We have pledged to cover the vaccination cost of each of our employees and their immediate family to stop the spread.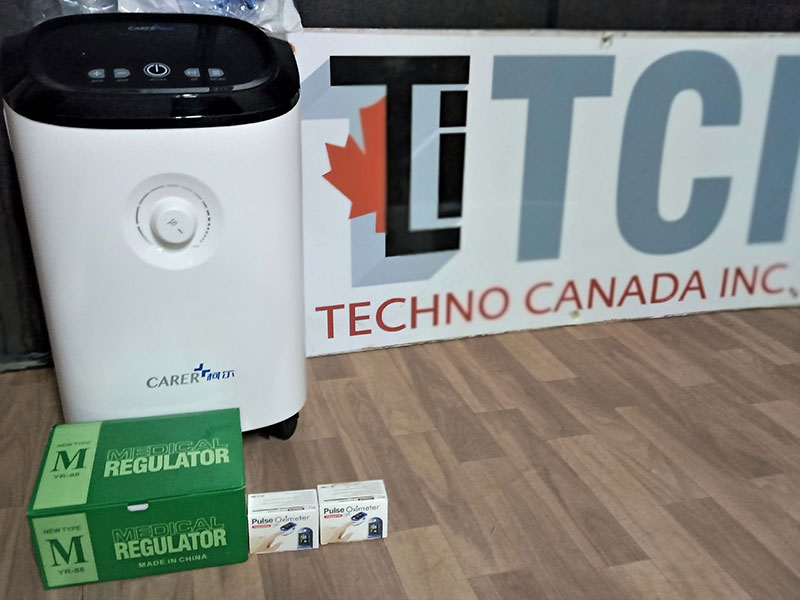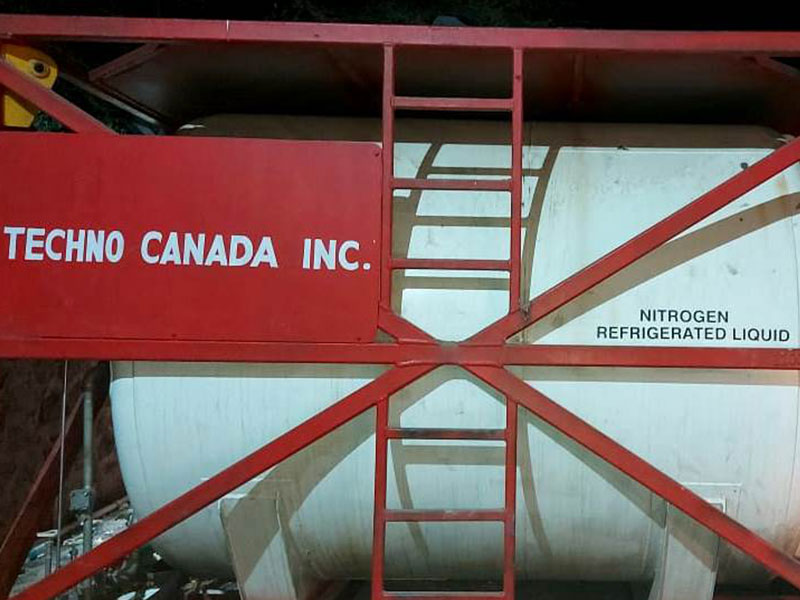 Our Community
In the wake of the ongoing humanitarian crisis in India which is seeing an unprecedented number of COVID-19 deaths and an extreme shortage of liquid medical oxygen (LMO) to effectively combat the pandemic, TCI has lent its Nitrogen tanker to the Government of Rajasthan to be converted into an oxygen tanker to ensure uninterrupted movement of LMO.
We currently have an Oxygen Concentrator, a medical regulator and Oxymeters at our Barmer base which can be accessed free of cost on returnable basis by the people of Rajasthan. For more details, please contact us at +91-9810080860.
Our Business
Business essential operations are being executed with strict adherence to the guidelines from Centers for Disease Control (CDC) and Prevention and World Health Organization (WHO).
Internally, our teams have been working jointly with stakeholders to ensure that our supply chain is not disrupted.
Organizationally, we continue to protect jobs and lead during the crisis.